IT'S YOUR JOB TO ENJOY YOUR CELEBRATION.
It's our job to make it happen.
ANYTHING BUT ORDINARY.
Pryme Tyme Entertainment is a Connecticut based Events and Music Entertainment company specializing in luxury weddings, high end proms, corporate events, and celebrations. More than just music, we offer peace of mind to our clients giving them the assurance that their event will be executed with the dedication and care it deserves. Decades of experience, one of a kind signature service and unbridled passion for events are just some of the many benefits you can expect to enjoy when booking with us.
"Booking Pryme Tyme Entertaiment was the BEST decision we made for our wedding!"
-Beth & Kevin Mongillo – May 2017
"The minute Aaron arrives to set up I know I can relax — he has everything under control and will make us look good!"
-Julie Loughran
Connecticut Community Foundation
"I am planning next years senior prom and I am already planning to book with him again!!"
-Shanely Padovani
New Fairfield High School
Meet the host of your event.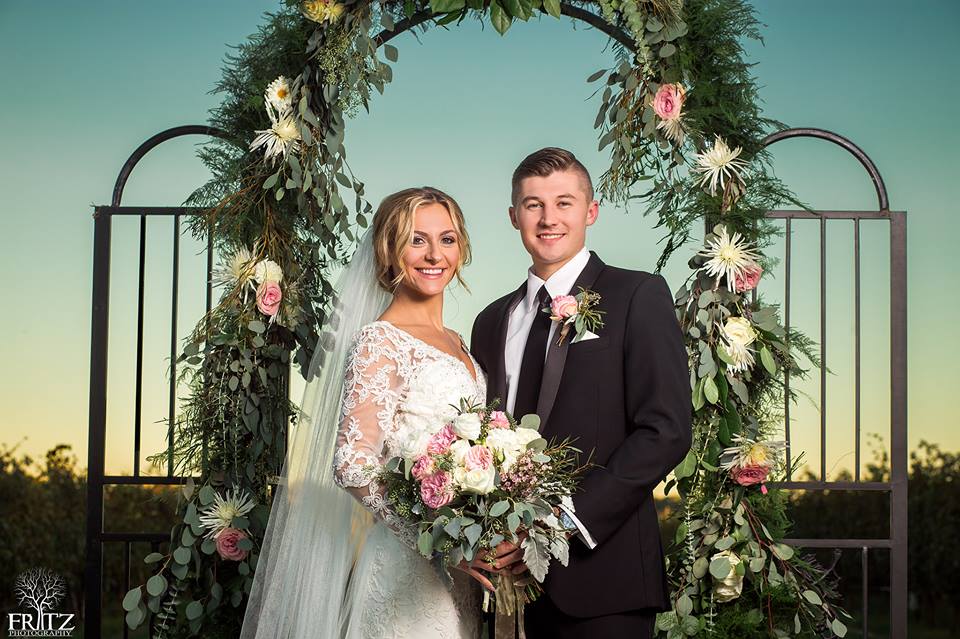 6 Questions you need to ask your wedding DJ.
Making the right decision for your special day.
You can see the beauty of your venue. Sample the food. See a photographer's portfolio. But when it comes to entertainment, all you have to go on is, "Trust me, it's going to be amazing!"
Pryme Tyme Entertainment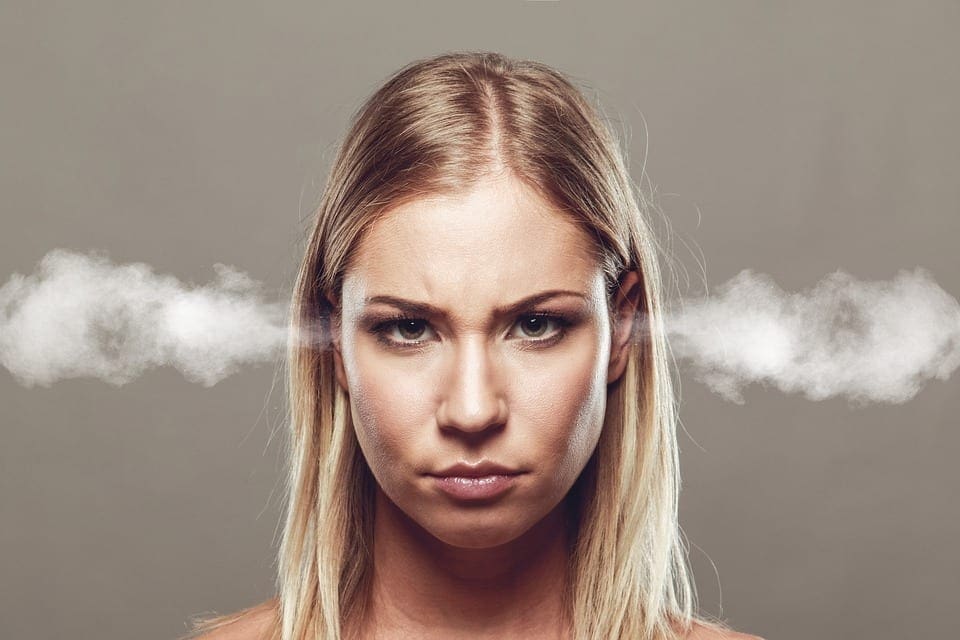 Take control of your wedding.
Hire a professional
It's your day. And dammit, you're the boss.
You've taken creative control of the decor, the bridesmaids dresses, the menu, what shots your photographer needs to take, and have written a minute to minute schedule of events that must be adhered to or there will be hell to pay. Sound familiar? It happens every day.
Pryme Tyme Entertainment
CONNECTICUT WEDDING DJ | CONNECTICUT DJ | DJS IN CT | HARTFORD WEDDING DJ | NEW HAVEN WEDDING DJ | DANBURY WEDDING DJ | FAIRFIELD WEDDING DJ | BRANFORD WEDDING DJ | OLD SAYBROOK WEDDING DJ | MYSTIC WEDDING DJ