Frequently Asked Questions
WORRY FREE WEDDING ENTERTAINMENT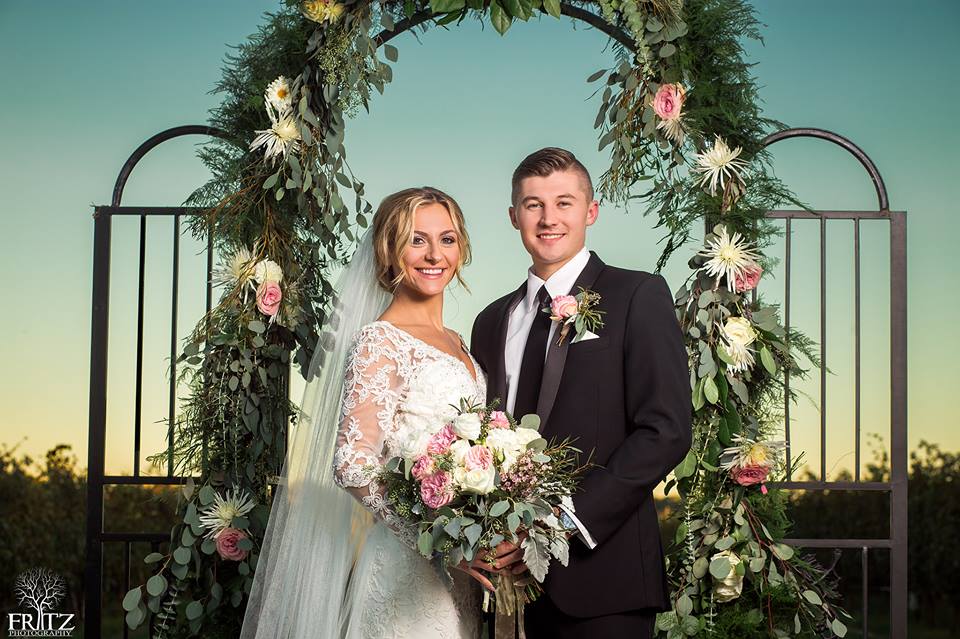 All you need to know about Pryme Tyme Entertainment
How will my entertainment staff be dressed?
For weddings and formal affairs, your DJ will be dressed in a tuxedo or suit. If you're having a less formal wedding, we can adjust our apparel to fit the vibe of your wedding without sacrificing the class it deserves. (No T-shirts or ripped jeans)
What kind of DJ are you? What's your DJ style?
What music we play for your wedding largely depends on who is in attendance. As your wedding DJ, we have the delicate task of keeping guests of any age comfortable and entertained. Weddings are a melting pot of guests young and mature with many different preferences to music and energy level. Every song has a purpose and a time and a place. We don't use pre-programmed playlists because they simply don't work. What works for one wedding, might not necessarily work for yours. Your wedding is unique to you. That it how we provide a one of a kind experience for you and your guests on your wedding day.
Do you have someone who handles the duties of Master of Ceremonies?
Yes. Your DJ is also a trained master of ceremonies that will guide your guests and wedding team through your day. We are the glue that holds everything together. With so many moving parts that have to come together, your DJ will be a team player and assist your other vendors to help them serve you and your guests to get the most out of your wedding day. We will coordinate with your venue, caterer, photographer, videographer, and wedding officiant to keep your wedding running smoothly.
4. Do you take requests?
Absolutely! We love requests. The more we know about you and your guests, we can help to create an environment that best suits the occasion. By the same token, we understand that there are times where you might not want a certain song played at your event. We respect that. After all, our goal is to do everything we can to satisfy our clients.
5. Do you use playlists?
NO. Playlists are great for car rides, laundry day, and workouts. But in a live environment when a melting pot of guests are in attendance, playlists just don't work. Each song has a time and a place. Instead, we observe the vibe of the room, the guests reactions, and the dance floor. Our goal is to give you and your guests the most possible time on the dance floor and less time sitting.
6. Do you talk alot?
Our interaction with guests all depends on the vibe you are trying to create. Some clients enjoy a more conservative DJ and others prefer someone who is very interactive. We perform for the audience we are entertaining.