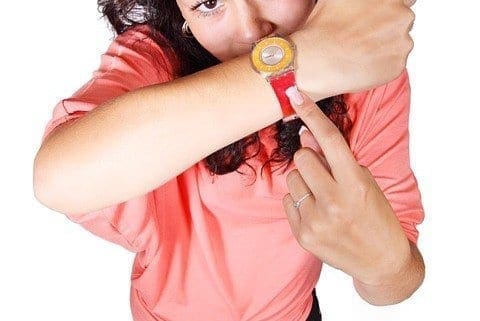 No time to plan a wedding.
Hi Everyone!
In these fast times, people are turning to the internet for ALL of their purchases and investments when it's time to plan a wedding. Weddings are no exception. In this day and age, you can find just about anything you need from dresses and shoes to hairstyles and centerpiece ideas with the click of a mouse of the press of a thumb on your smart phone or tablet. We're really living in Star Trek times with everything at our finger tips on demand. That's the great part of planning a wedding in 2016.
Gone are the days of having to go to the store to buy a 3 ring binder with instructions on how to plan a wedding or spending hundreds on expensive wedding magazines off the rack that with undoubtedly end up on your coffee table.
Wedding planning season is in full swing and we're here to help you. We understand that planning your special day can be hectic so we've made it easy for you. If you go to or wedding site www.PrymeTymeEntertainment.net, check out our HELPFUL RESOURCES page to find VENUES, PHOTOGRAPHERS, VIDEOGRAPHERS, YACHT RENTALS, and a whole lot more…
These are all companies that we have worked with in the past so be sure to mention our name when you call. They'd be happy to help.
https://www.prymetymeentertainment.net/wp-content/uploads/2013/12/appointment-15979_960_7201.jpg
720
480
Aaron
https://www.prymetymeentertainment.net/wp-content/uploads/2017/06/sitelogo.png
Aaron
2013-02-05 17:51:20
2016-05-20 02:36:59
No time to plan a wedding