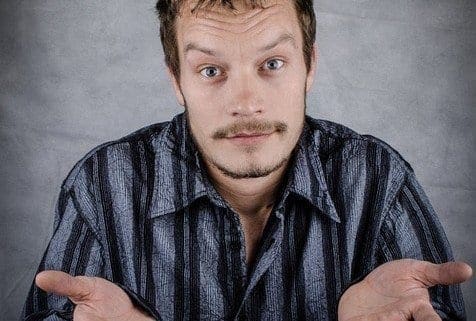 From the WeddingWire Forums Kim Writes:
Band or Wedding DJ and how much?
"So I'm struggling with either having a band or dj. Do bands cost more? Do people think wedding bands are cheesy?
We were originally going to use FH's co-worker, who does DJ's on the side, but that fell through. When I started to look in to them, I was pretty bummed to see how much they actually cost and that may just put our entire a wedding a tad over budget now. This is one of the last things I need to book and is causing the most trouble!"Kim,The expression "The early bird gets the worm" is very useful here. When planning your wedding reception, the most important factor of finding vendors is that they are a good fit. Now in terms of the decision to go with live music or a dj… There are several things to consider.If you enjoy live music and you want more of a 'SHOW' where your guests can sit and watch a band play, this may be the right choice for you. You know your guests and what they like. Not to say that all bands are incapable of filling a dancefloor but, most people want to hear the original artists in a dancing environment. Also, you're limited to the set list of songs that the band knows. You also have to take into account that the band is full of people. And people need breaks. So expect to have 5 or 6 songs followed by a break and then back again.
When you use a DJ, they will have tens of thousands of selections for music covering just about everyone's tastes and can easily switch things up to get people on the floor. Also, DJs don't take breaks. If you're having a 5 hour reception, expect that music will be playing throughout the length of the reception from start to finish.
A seasoned wedding DJ will have plenty of experience as well doing intros where as your bands have more experience with playing in bars and festivals. A DJ can also help to guide you and your guests through the events of the day giving you peace of mind keeping everything running smoothly for the catering, photography, videography, and reception staff.
Prices for DJs and bands and the requirements for each are miles apart. A DJ can comfortably be put into just about any 12×6 space and use a minimum of 2 dedicated circuits where as a band will need much more space and power not to mention food and drink. From a cost factor, DJs are typically more economical. A polished wedding band could cost anywhere between $6-$20K depending on their experience and ability. Wedding DJ prices vary and average between $1000-$3000. Sometimes with lighting included. You could always go with the family friend but, as you found out, sometimes things are best left to a professional.
Which ever way you choose, it's up to you. It's your special day. Make it whatever you want it to be.
https://www.prymetymeentertainment.net/wp-content/uploads/2016/02/unsure-315080_960_7201.jpg
720
476
Aaron
https://www.prymetymeentertainment.net/wp-content/uploads/2017/06/sitelogo.png
Aaron
2013-08-21 16:33:05
2016-04-08 18:23:48
THE GREAT DEBATE: Band or Wedding DJ and how much?