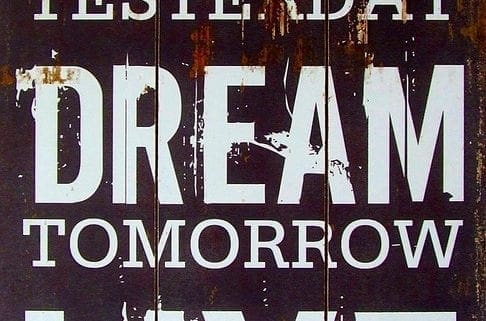 Why are you getting married? Remember the why of weddings : From the WeddingWire Forums
Ali writes:
I thought I would share this quote with all of you from the book: A Practical Wedding by Meg Keene that I am currently reading, and I needed to hear…
"Weddings are about hope. Weddings are hope for the future, hope for a new generation, and the hope that love and family can win over everything else. Weddings are not more important than life, nor do they stand apart from life, but they represent something bigger than us, something larger than the dress we wear or the flowers we carry. So on the days it seems too hard to go on, too hard to pick out flowers in the face of deep pain, remember the why of weddings. When life leaves us a puddle on the floor, weddings allow us a reason to hope and give us a brief, shining moment in the sun. They allow us to celebrate who we love with the people we love, which is always, always necessary."
That is one of the most heartfelt testimonials that I have ever heard when it comes to weddings. In reading it a second time, I think it carries a lot of different meanings. If you're in the midst of planning your wedding or possibly nearing the end, these are great things to keep in mind.
1. Remember why you are celebrating your wedding. A wedding is the union of two people for the rest of their lives. That is a momentous occasion that most certainly requires celebration. How you celebrate is up to you.
2.
Don't sweat the small stuff.
With all of the moving parts that go in to producing a successful wedding celebration from the dress, to the yes, and the ride home from the venue, it's a lot to conquer. In addition to all of the basics, there is still quite a bit to consider when it comes to making your wedding a unique experience that fits your personality and taste. But how much is too much? Don't bite off more than you can chew and ask for help when you need it.
3. Make the end result your priority. At the end of the day, YOU'RE MARRIED to your best friend, partner, and soulmate. No matter what you choose for decorations, attire, or accessories, you're going home with the ultimate prize, your spouse.
https://www.prymetymeentertainment.net/wp-content/uploads/2016/05/cherish-1016983_960_7201.jpg
720
486
Aaron
https://www.prymetymeentertainment.net/wp-content/uploads/2017/06/sitelogo.png
Aaron
2016-06-06 20:14:00
2016-07-05 17:04:57
Why are you getting married?