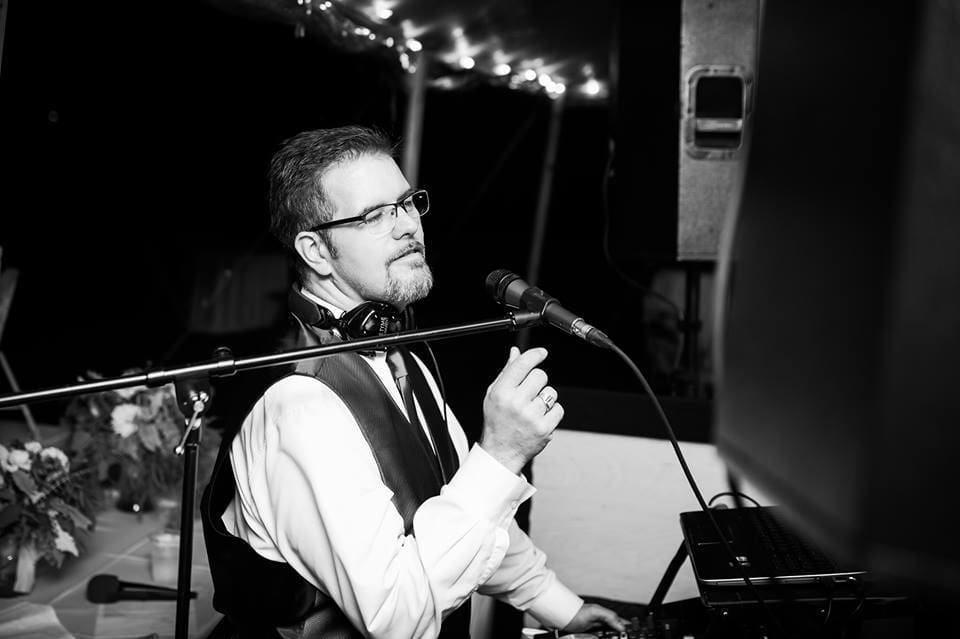 Reviews are the backbone of our success!
We want to thank you for choosing us to celebrate your special occasion or event!
As it is with every event we do and every client that we serve, our goal is 100% satisfaction. Because you have trusted us with your once in a lifetime celebration, we want to hear from you! Please visit the links below and leave your review!
Your review will help others to make an informed decision when choosing the entertainment that best suits their needs. Thank you again with trusting us with your event.It is because of people like you, that we have been able to continue our mission to provide quality entertainment for the last 23 years.
Many Thanks,
Aaron DeMarest
Pryme Tyme Entertainment