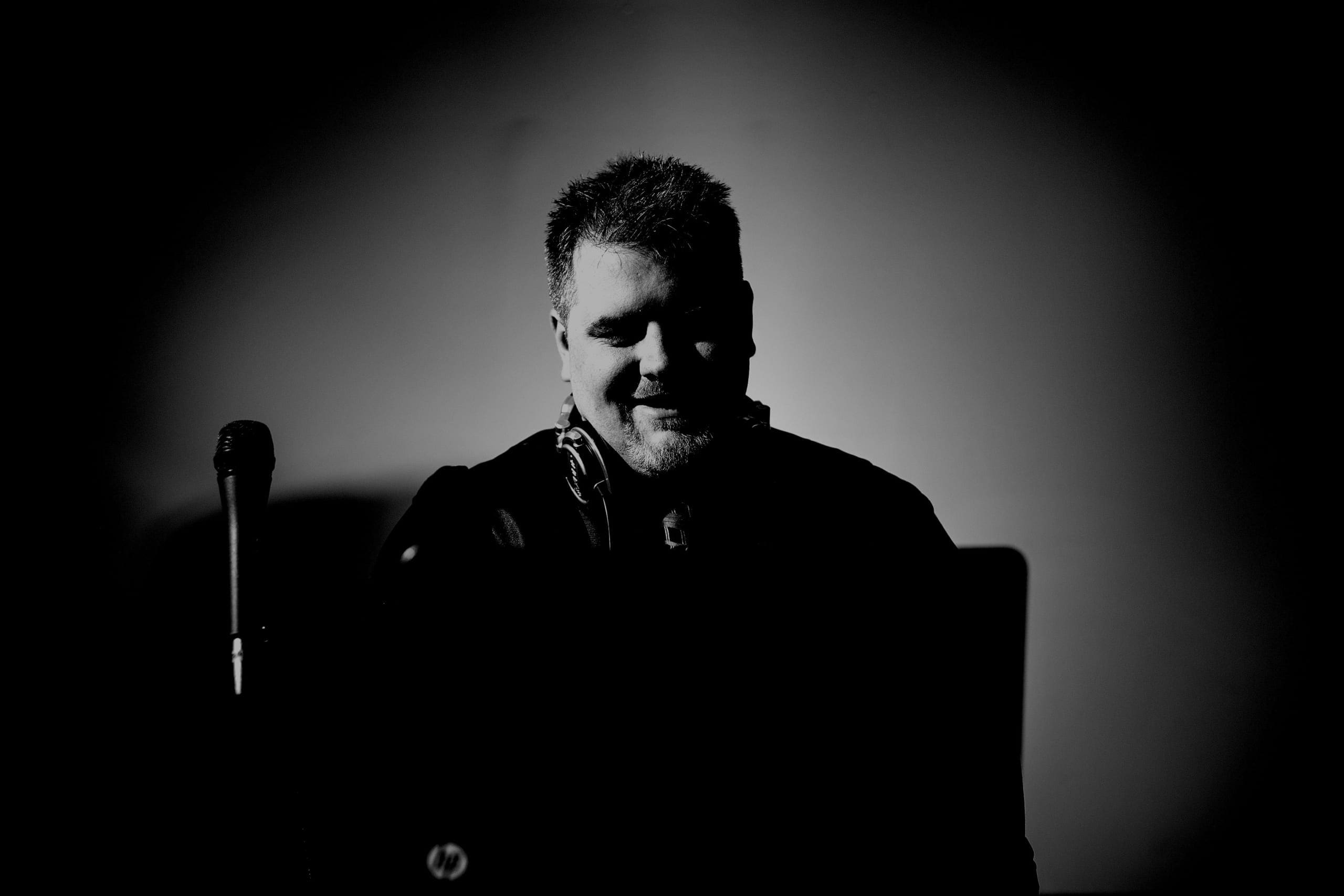 Getting the most out of your wedding dj – get on the floor when ever you can.
It's no secret. Weddings can be an expensive endeavor. Most wedding receptions last 5 hours and when you're trying to jam in cocktail hour, a formal dinner service for 180 of your closest family and friends, dance with your father, your groom dance with his mother, toss a bouquet, do a couple toasts, have a blessing before dinner etc… the time flashes by quicker than you might think. Your wedding dj is the keeper of the keys when it comes to your wedding timeline. They will guide you and your guests through the events of the day ensuring that everything is set to plan with the coordination efforts of your wedding team. But there are times where things take a little longer than expected or maybe dad is in the restroom right when it's time for the father/daughter dance. It happens. But fear not, you can still get the most out of your wedding dj.
When you think of wedding djs, the mind thinks first of the dance floor. The goal of most couples is to get to the dance floor as soon as possible and have the maximum amount of dancing time to enjoy with their guests. Depending on the meals you choose, and the formalities that you add to your timeline, each thing plays a role and takes a certain amount of time which in some cases can take away from open dancing. So how do you get the energy up and keep it going to have a fun and memorable wedding reception and get the most out of your wedding dj?
There is no right or wrong time to dance. If you've ever heard your favorite song come on and it just compelled you to dance or at the very least, tap your foot to the rhythm, you know this is true. A great opportunity for dancing is the bridal party introductions. Your wedding dj will introduce your bridal party and then your grand entrance followed by your first dance. Now this is when the magic happens. Either towards the end of your first dance or shortly after, have your wedding dj invite everyone to the floor to join you and kick off the night with a high energy song to get everyone in the mood and set the tone for the rest of the reception.
Although it's not customary to do this, it's a great way to keep your guests wanting more. If you've been snacking on finger food for an hour, followed by a 4 course meal that could feed a small army paired with some spirits and wine, that's a recipe for a food coma. But if you get them all on the floor from the start, it'll get their blood pumping and get them excited for what is to come. Another great way to get more out of your day is to dance in between courses. Your dj might instruct everyone to stand up and push in their chairs and then head to the dancefloor for another short and powerful set. This does 2 things. It offers more dancing time but also is a great way to help the waitstaff clear tables in between courses without having to reach around guests and efficiently serve the next course.
Following this, once the newlyweds are done with their meal (because they will be the first to be served), this is a great opportunity for the cake cutting. By doing the cake cutting before parents dances, this allows the catering staff to cut and plate your cake to be served while your parents dances are happening and give your guests another focal point so that they won't be waiting for the next event to take place. The goal is to always keep them moving. After that, it's time to toss that bouquet, maybe do an anniversary dance to get your married couples out on the floor and then in to open dance until the end of your night.
https://www.prymetymeentertainment.net/wp-content/uploads/2016/03/Pryme-Tyme-Entertainment-001902.jpg
2667
4000
Aaron
https://www.prymetymeentertainment.net/wp-content/uploads/2017/06/sitelogo.png
Aaron
2015-11-30 05:32:39
2016-04-07 19:26:11
Getting the most out of your wedding dj